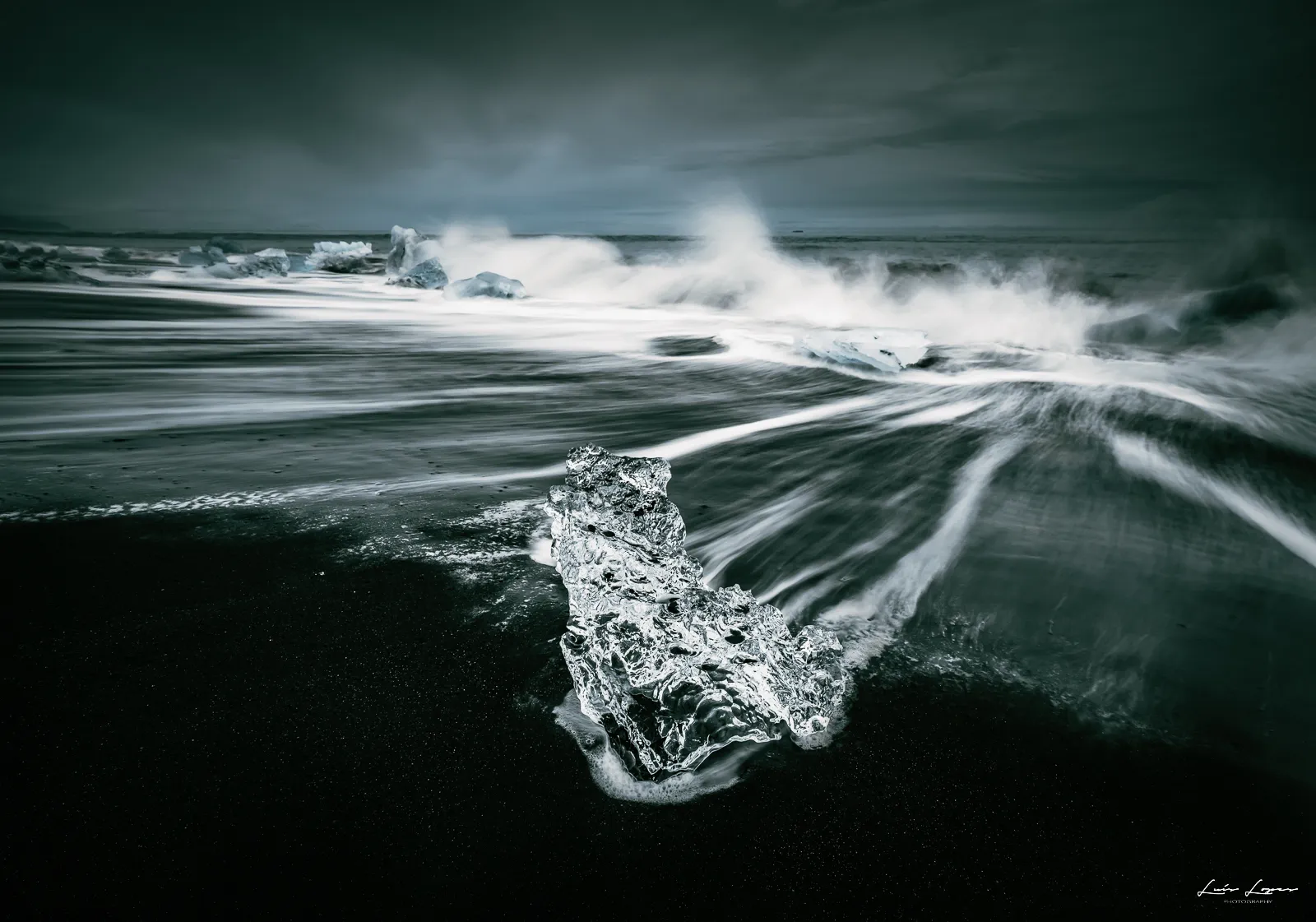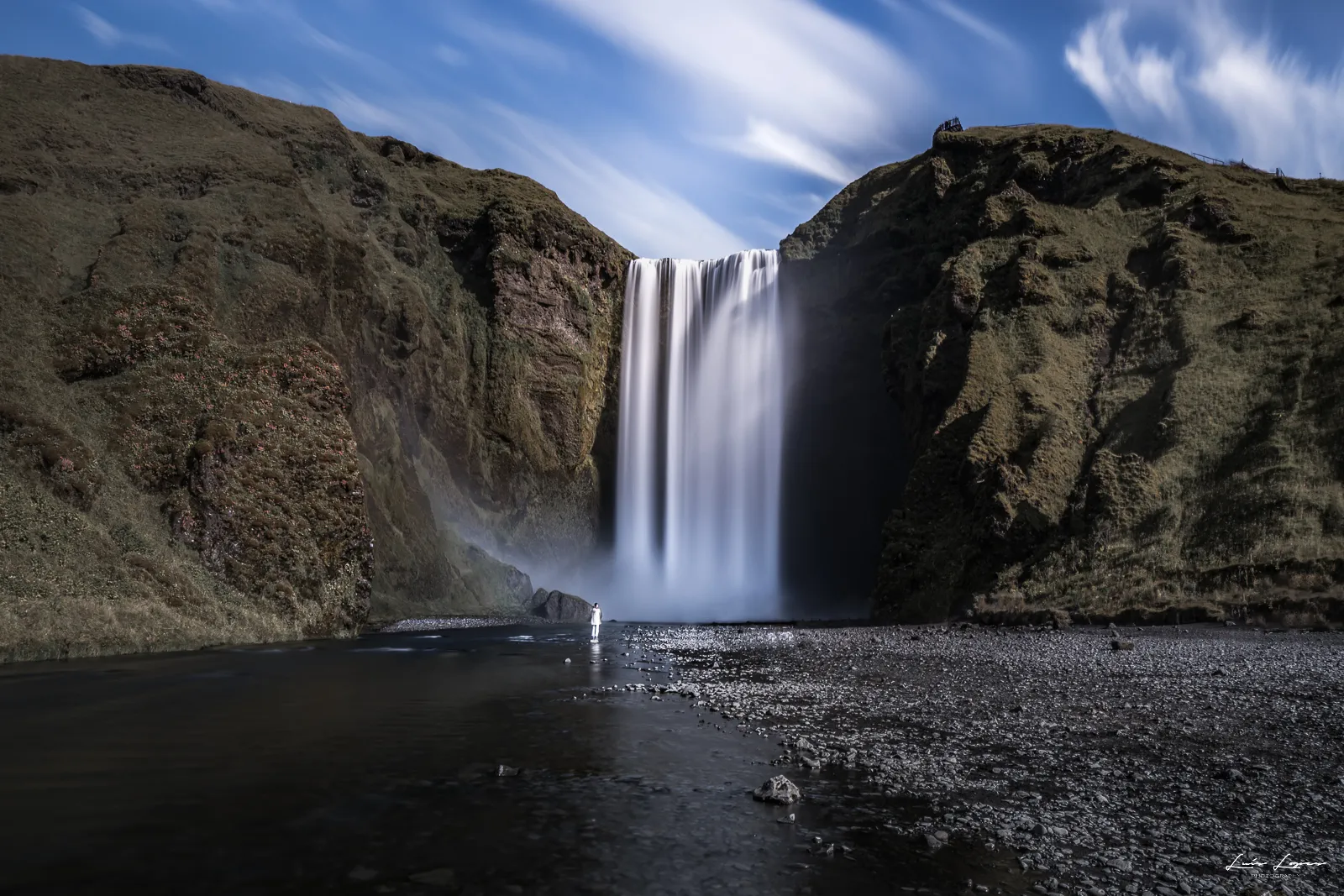 Welcome to My World of Adventures!
My passion for photography and the images I create are the expressions of my love for nature and adventure. Making this world more beautiful and sustainable is my mission, doing it through my lens is my art!
Luís Lopes is a Photographer from Portugal, currently living in Leiria. His images have been featured in honorable institutions like National Geographic or BBCworld and also several other magazines. His images have also been licensed and sold as prints to all over the world.

Beyond Photo Tours leader and story-telling he has also been collaborating with many international brands over the last years.
Art Gallery
In this art collection, you can find the materialization of my work over these years. Authentic prints, produced from a wide variety of premium materials and different sizes in order to guarantee the satisfaction of your requirements.
VISIT MY ART GALLERY
NFT Gallery